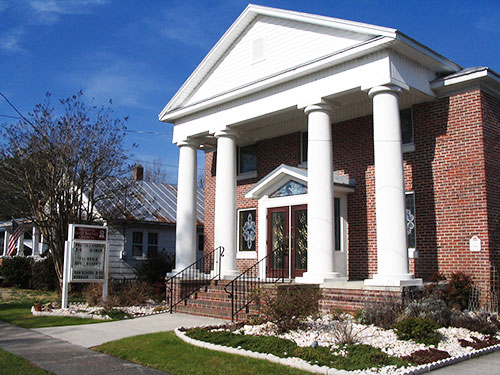 Who We Are
Oriental First Baptist Church is a loving and unique congregation made up of a wonderful mix of Christian people, some of whom are native to this area with many others having moved here from all over the country. The common denominator among our members is that we all love Jesus Christ and seek to serve Him and to fulfill the Great Commission. We emphasize the preaching and teaching of the Gospel in the hope that all people will receive Jesus as Lord and be saved. We believe that worship is central to the spiritual life of every believer and that our public and private devotion to God will issue in a life of discipleship, fellowship, service, and witness.
If you are seeking a community of believers in which you can find acceptance and really become involved, we would be happy to have you join us.
MISSION STATEMENT
Helping people discover and develop a whole-hearted, love relationship with Jesus Christ. Incorporating them into His family. Equipping them to demonstrate His love through spiritual giftedness and personal ministry.
OBJECTIVES
To be a dynamic spiritual organization empowered by the Holy Spirit to share Christ with as many people as possible in our church, community, and throughout the world.
To be a worshiping fellowship, experiencing an awareness of God, recognizing His Person, and responding to His Leadership.
To experience an increasingly meaningful fellowship with God and fellow believers.
To help people experience a growing knowledge of God and man.
To be a Church that ministers unselfishly to persons in the community and world in Jesus' name.
To be a Church whose purpose is to be Christ-like in our daily living by emphasizing total commitment of life, personality, and possessions to the Lordship of Christ.
STATEMENT OF FAITH
The Holy Bible is the inspired word of God and is the basis for any statement of faith. The Church subscribes to the doctrinal statement of "The Baptist Faith and Message" as adopted by the Southern Baptist Convention in 1963. We band ourselves together as a body of baptized believers in Jesus Christ, personally committed to sharing the good news of salvation to lost mankind. The ordinances of the church are The Lord's Supper and Baptism.
Community
We love to be involved in our community. We are currently seeking out new ways to spread God's love and Christ's salvation to the world. It is our hope and passion to fulfill our calling to spread the gospel to the ends of the earth.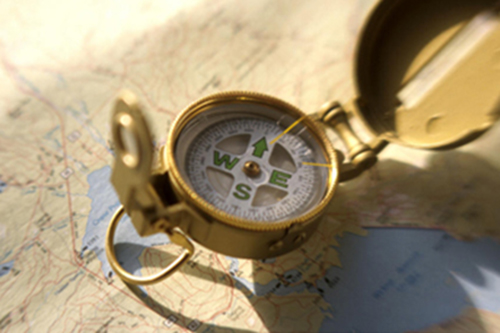 Our current missions
At OFBC we gather together to help out with many different kinds of missions and ministries. Take a look at the following current missions to see where you can get involved!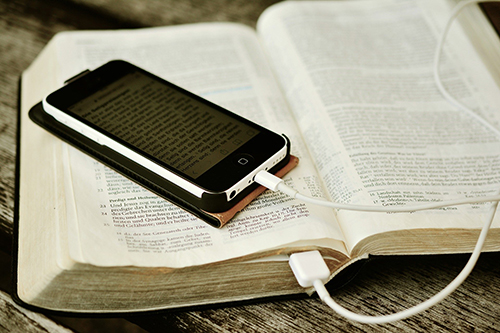 Got Questions?
We would love to answer your questions, tell you about our services or anything else you may need. We look forward to hearing from you.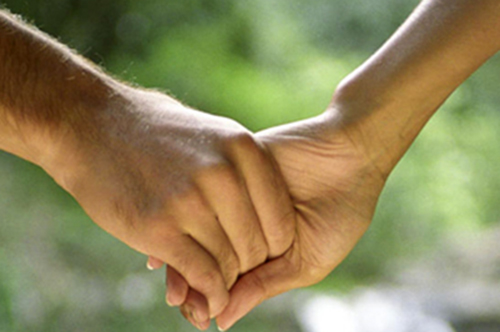 Calendar of Events
Be sure to visit our Events page with a calendar listings of fellowship meetings, special gatherings and much more.