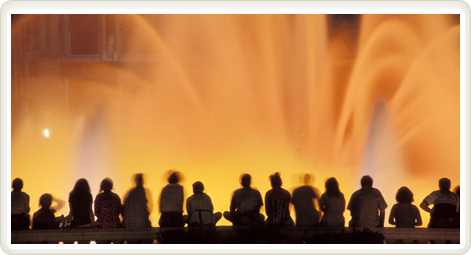 Who We Are
Oriental First Baptist Church is a loving and unique congregation made up of a wonderful mix of Christian people, some of whom are native to this area with many others having moved here from all over the country. The common denominator among our members is that we all love Jesus Christ and seek to serve Him and to fulfill the Great Commission. We emphasize the preaching and teaching of the Gospel in the hope that all people will receive Jesus as Lord and be saved. We believe that worship is central to the spiritual life of every believer and that our public and private devotion to God will issue in a life of discipleship, fellowship, service, and witness. 
If you are seeking a community of believers in which you can find acceptance and really become involved, we would be happy to have you join us.
Our Story
The Baptist Church of Oriental was founded in 1899 with the first services being held in a room over Haskins Store, and later in the school house.
*1904, the ladies of the church organized the Ladies Aid Society with 19 members, and in 1909 organized a Woman's Missionary Society.
*1906, Dr. and Mrs. Peterson dontaed a lot for the building of a house of worship. This lot was located at the corner of Church and Broad Streets, (where the town hall is). The new church building was dedicated in 1908.
*1922, the "utility buidling" was built on the lot adjoining the church. 
*1996, the completed fellowship hall was dedicated.
*1997, the front entrance was replaced and the church added a nursery and cry room.
*1999 was our Centennial Church Celebration.
*2002, the church was in construction of a new expanded Fellowship Hall. This was completed and dedicated in 2003.
And in *2005, the church remodeled the Sanctuary into the wonderful place you see today.
To Be Continued.......
Community
We love to be involved in our community. We are currently seeking out new ways to spread God's love and Christ's salvation to the world. It is our hope and passion to fulfill our calling to spread the gospel to the ends of the earth.
Missions
We currently are involved with Operation Christmas Child and the Shoe Box Ministry, Lottie Moon, and many more wonderful organizations.
Library
Our efforts in building a christian library.
We are currently expanding our community outreach efforts with a christian library. Stay tuned for more information.
Social
Our efforts in building a community of fellowship.
Coming soon... An events page of fellowship meetings, special events and much more.